Loy Norrix High School Spirit Wear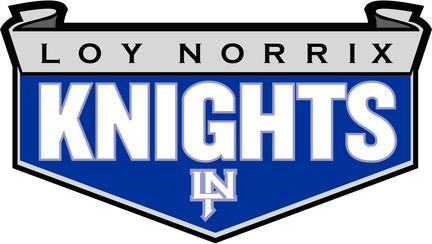 Please email your phone number, child's name, and teacher's name after checkout to:
americanscreenprinting@gmail.com
We will contact you once your order is finished.
Expect 1-2 weeks for delivery.
Orders will be picked up at American Screen Printing 6625 Lover Lane - Portage, MI 49002.
A portion of proceeds goes back to Loy Norrix.